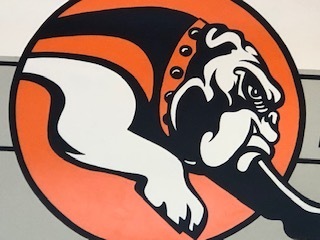 The Mahomet-Seymour Board of Education will hold a Special Board Meeting tonight at 6pm. We will be streaming live on YouTube.
https://youtu.be/zW592Ao8xWs

There is a Special Board of Education Meeting on Thursday evening July 22, 2021. The BOE will enter into closed session at the beginning of the meeting. At the conclusion of closed session, the broadcast of the public portion of the meeting will begin on Bulldog TV. The Board of Education will also consider amending the agenda to place public comment at the end of the meeting.

There are kind & caring people everywhere. Many of them are doing beautiful things behind the scenes, unseen and unheard, not getting credit. Let's trust those things are happening and always practice the act of "paying it forward"-make the assumption of goodness.


BULLDOG STAFF: Please check your school email to order a t-shirt for our first day of the 21-22 school year!!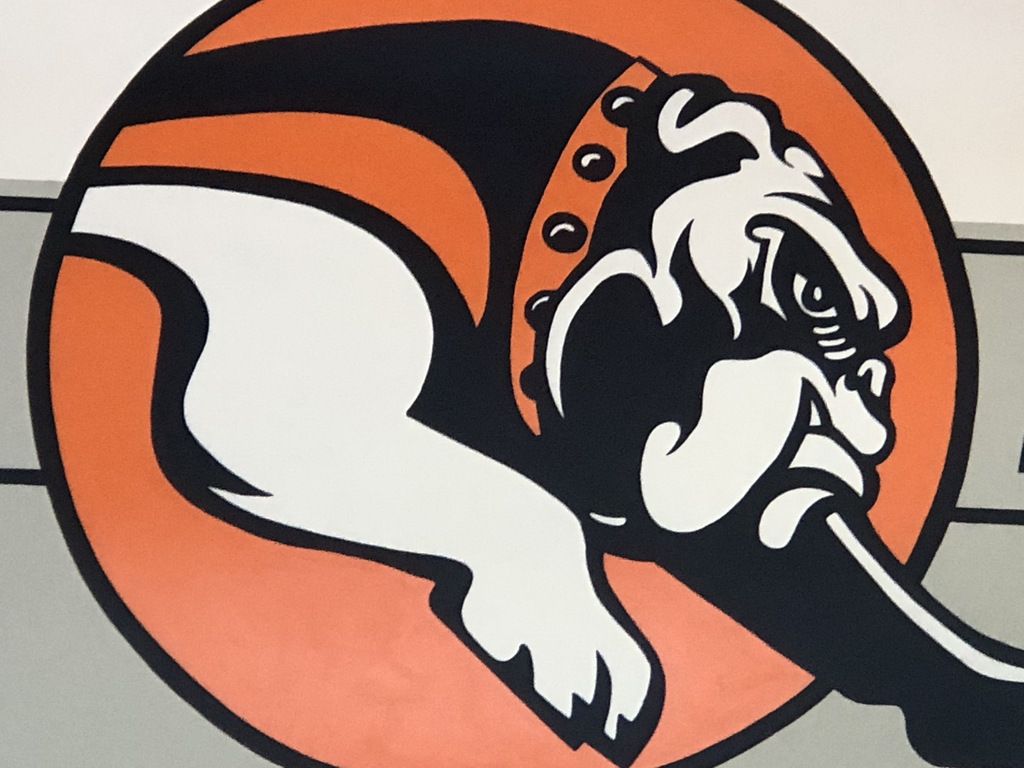 The Mahomet-Seymour Board of Education will hold it's Regular Board Meeting tonight at 7pm. We will be streaming live on YouTube.
https://youtu.be/KcA2SDMV080

The Mahomet-Seymour Schools wishes everyone a safe and happy 4th of July!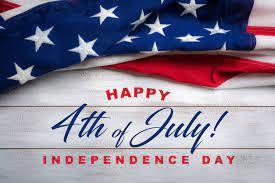 Come Work With Us!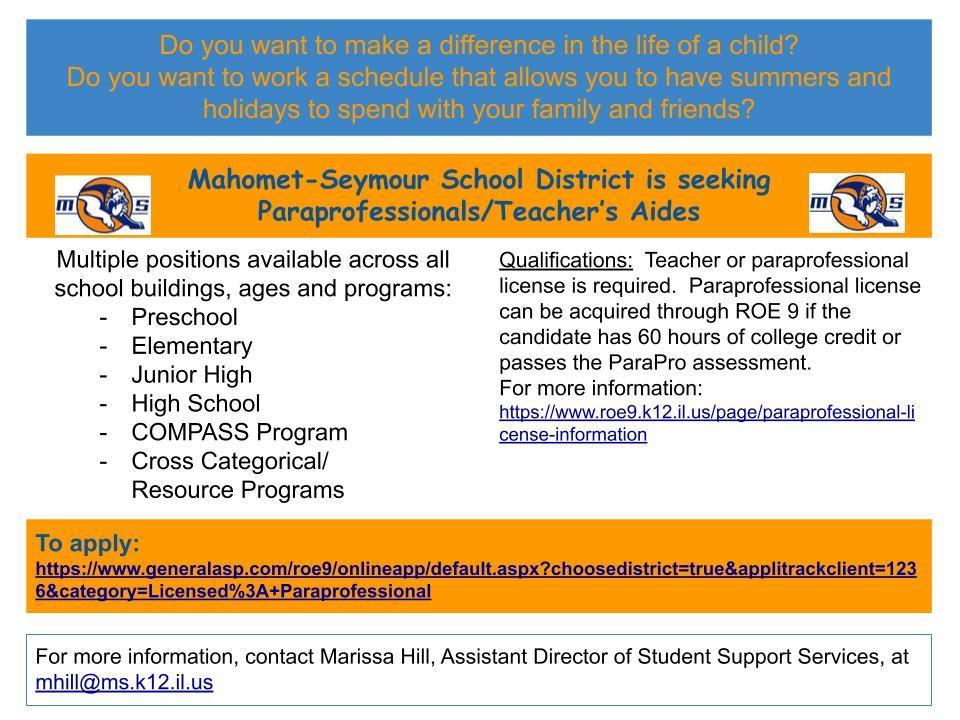 Mahomet-Seymour Schools is hiring! We are looking for a K-5 Instructional Coach, 6-12 Math Coach, Behavior Coach, 504 Coordinator, Family Engagement Specialist, HS Assistant Principal, Bus Drivers, Kids Club Adult Workers, Kids Club Site Supervisor (LT), Sped Ed Teachers, Paraprofessionals, and more. Apply today at
www.mahometseymour.org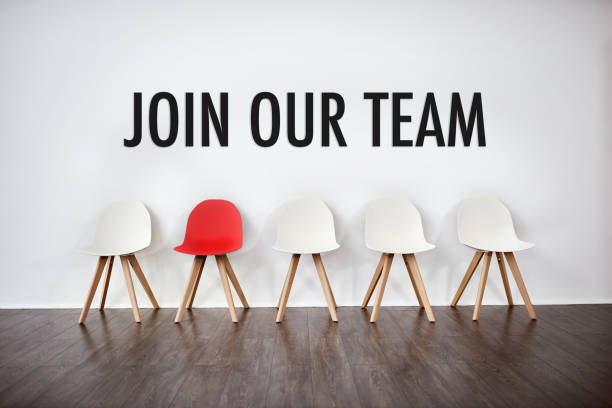 The Mahomet-Seymour Board of Education will hold it's Budget Hearing & Regular Board Meeting tonight starting at 6:30pm. We will be streaming live on YouTube.
https://youtu.be/aJ5DtH-gnlk

Happy Fathers Day to all dads and everyone else out there who serves in the vitally important role of dad!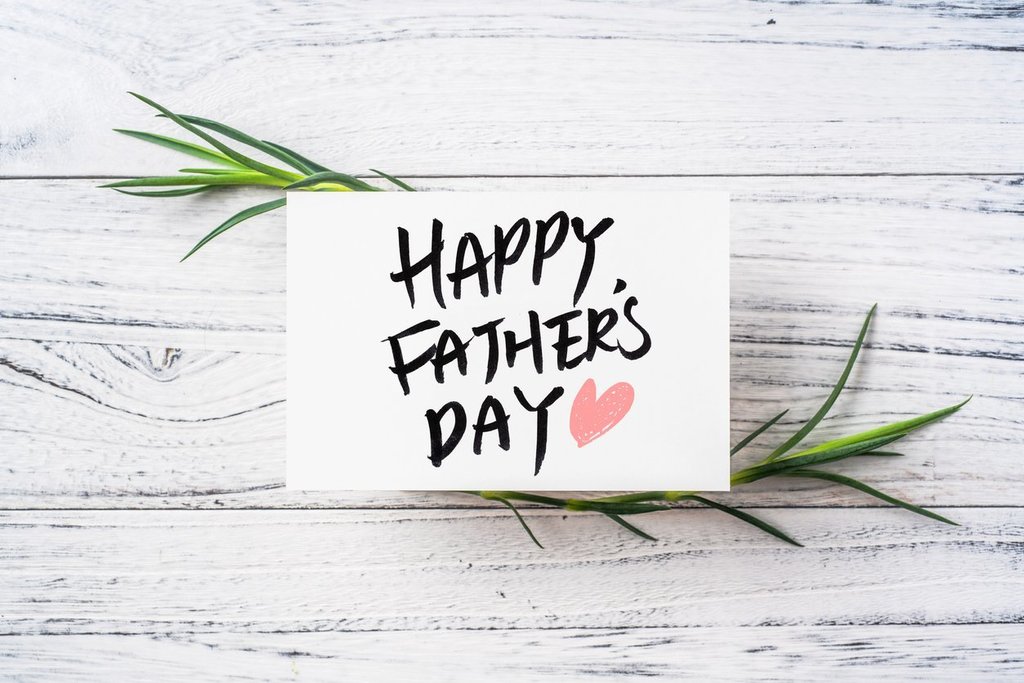 Happy Juneteenth!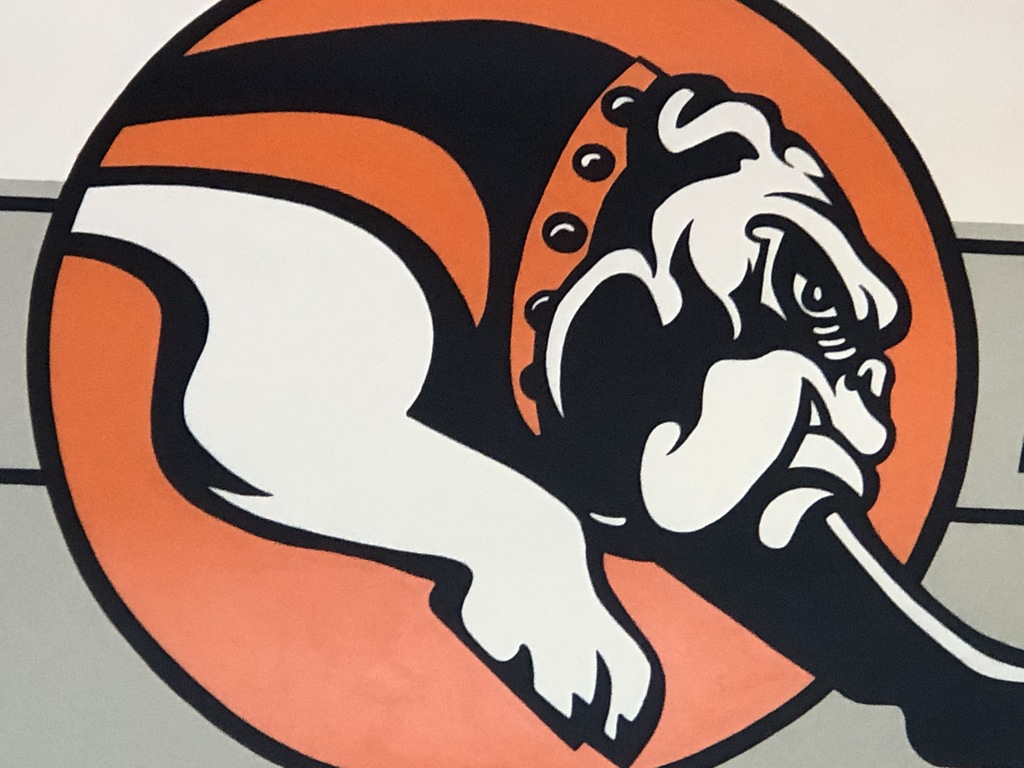 Thank you to the Mahomet Rotary Club for presenting us with a check for $750 for our McKinney-Vento Fund. Presenting the check to Marissa Hill, Assistant Director for Student Support Services, is Rotary Club President Jason Tompkins. We appreciate the generous support of our local Rotary Club!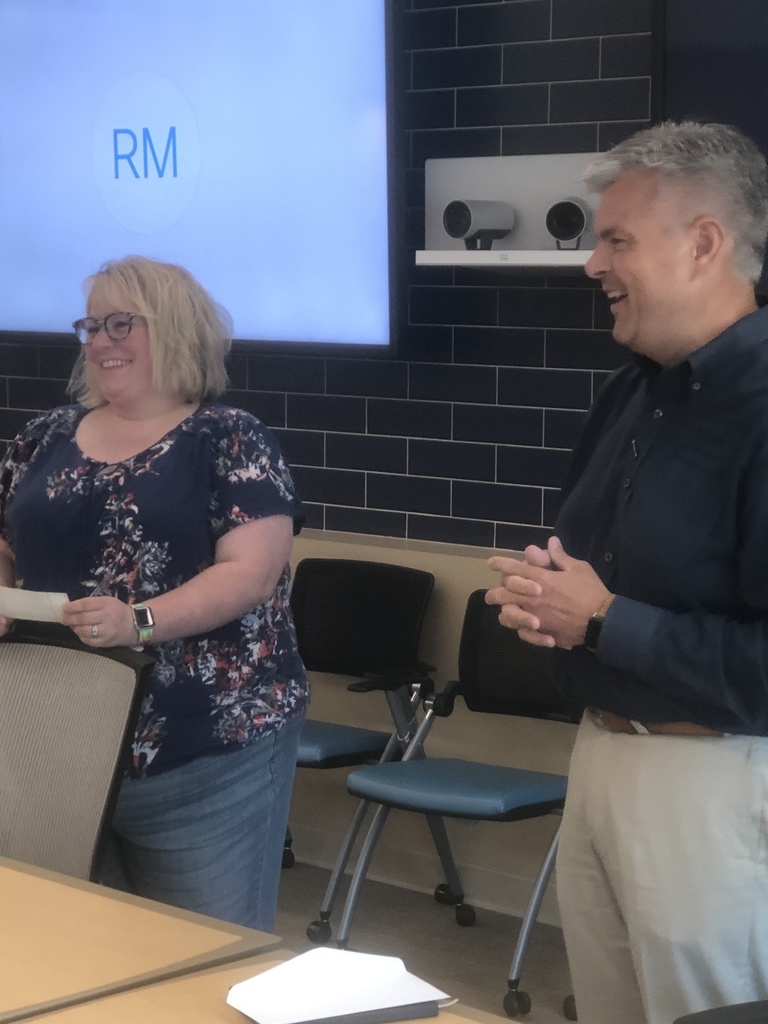 Bulldog Families! Do you have a child who will start Kindergarten in the fall of 2021? We want to hear from you so you can enroll your student if you haven't done so yet. Here is a link to more information, we look forward to hearing from you and meeting your Kindergarten student!
https://5il.co/5swc


Bulldog Blueprint Community Engagement Session #2 is this week! We invite parents, community members and our staff to participate in the planning process for the future of the Mahomet-Seymour School District. Your feedback and input is needed and valued in contributing to the development of a long term facilities plan. There are 3 sessions to choose from: June 8--in person, MPE Gymnasium, 6:30-8:30 p.m. June 9--virtual, 11:30 a.m. -1:00 p.m. June 10--virtual, 6:30-8:00 p.m. More information can be found at:
www..bulldogblueprint.com
We hope to see you there!
An opportunity to thank Officer Jeff Creel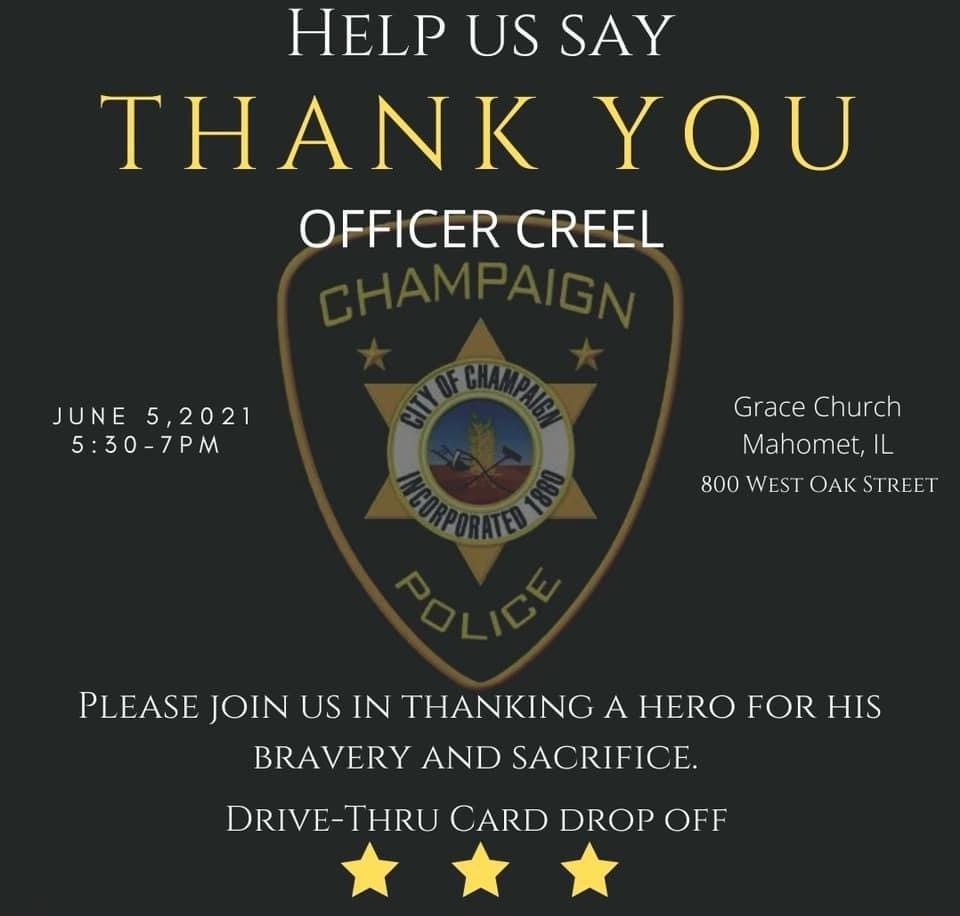 Remembering those who gave all in service to our country.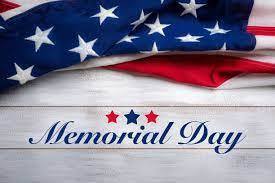 Congratulations to the Class of 2021! We had a beautiful (three) ceremony last night with amazing and inspirational speeches from Michael Taylor, Ella Tietz and Ella Wolters. This class will change the world--in the best way. Thanks for hanging in there and finishing the year Bulldog Strong!