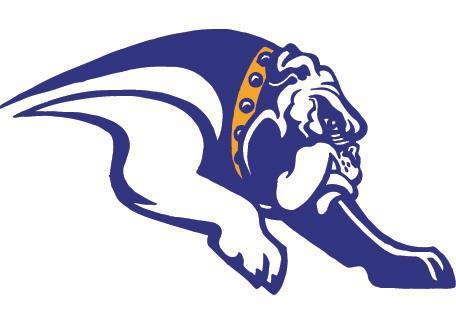 Kindergarten Round Up
Wendy Starwalt
Wednesday, February 28, 2018
February 28, 2018
Dear Parents:
On behalf of all the Middletown Prairie Elementary Staff, I would like to welcome you to the Mahomet-Seymour School District Kindergarten Program. Any child five years of age on or before September 1, 2018 is old enough to begin kindergarten in the fall.
Please click on the link below to enter your initial information for Kindergarten enrollment. Don't forget to click submit when you have completed the form. Once you have completed the form, we will contact you with the date and evening time in May that you and your Kindergartener will come to MPE for an informational meeting and screening.
Link to register for Kindergarten Roundup-Kindergarten Round Up
That evening your child will go through a very basic screening with our MPE staff. We will meet with parents in the café for approx. 30 minutes while the children are screened in the classroom.
After the initial meeting you will go to a classroom to complete the information to begin enrollment, complete some forms and learn how and when to register your student through Skyward Family Access on-line.
Parents should bring the following information with them:
Two Categories
Category A provide at least one
Real Estate tax bill
Signed Lease
Mortgage document or payment
Military housing letter
Section 8 letter
OR
Category B provide at least two
Gas bill
Electric bill
Water sewer bill
Phone bill (not mobile)
Cable bill
Vehicle registration
Bank statement
Pay check stub
City sticker receipt
Credit Card statement
Listed below is additional paperwork REQUIRED for Kindergarten Registration. Student registrations will be "pending" and not "approved" until all of the below mentioned documents are received. Documents can be turned into the Middletown office until June 1, 2018. After June 1st we will post summer hours to bring in documents. At the conclusion of Kindergarten Round up you will also have an opportunity to turn in any documents you have ready and attach them to your student's Family Access record at a later date. Please make sure your child's name is on each form. Students will not be able to begin attending Kindergarten until all required documents are received.
Birth Certificate
KG Physical (dated within one year prior to the first day of school – August 17, 2018)
Up to date immunization records – (See Nurse's letter enclosed)
Dental Form - (See Nurse's letter enclosed)
Vision Form - (See Nurse's letter enclosed)
Verification of Residency Form and Proof of Residency Documents
Please contact the Middletown Office, at 586-5833 if you are unable to attend on your given date and time or if your child will not be attending our program for the 2018/2019 school year. Your call will enable us to have a more accurate count of the students planning to attend our school in the fall.
Sincerely,
Wendy Starwalt
Principal